Are you ready?
Neuroscientists emphasise that change is pain and all change involves a struggle. It's tough to migrate current habits and patterns to new behaviours.
SAMENESS
Organisational sameness promotes productivity and efficiency, and causes resistance to change. We help organisations overcome this natural resistance.
RESISTANCE
This resistance exposes weakness in the structure. When confronted with change, it will show up in communication efficiencies and will cause fragmentation in the way of work. By identifying these weakness, we create capacity for successful change.
---
How we implement MC4C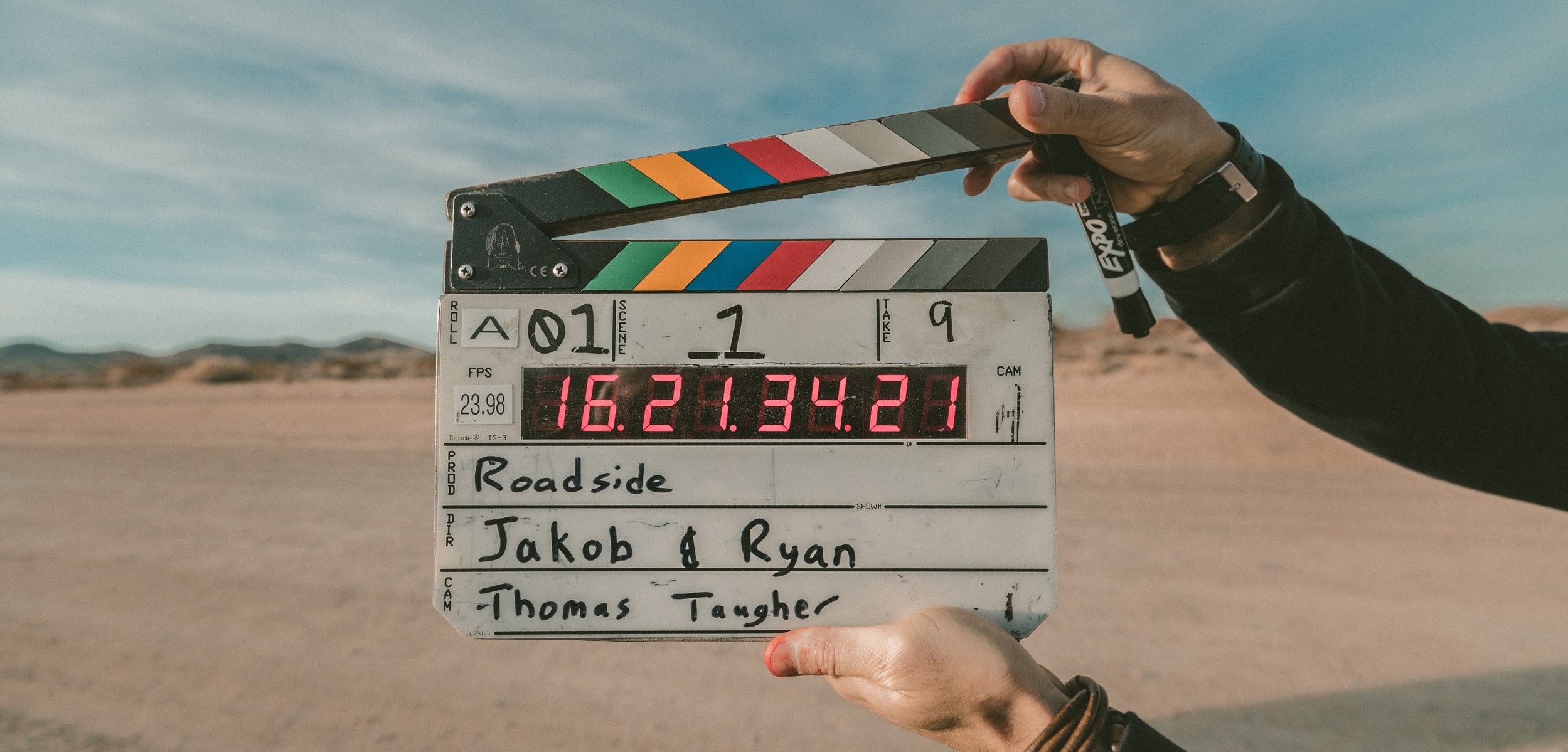 There are two ways we can assist you implement MC4C within your business:
We train MC4C facilitators within your business

Use our MC4c facilitators
Implemention
Complete our change readiness assessment and identify fragmentation.

Populate change dashboard: identify what needs to change, stakeholders, time frames, desired outcomes, measurement.

Train in-house MC4C facilitators (option 1 only).

Equip MC4C users in a 3-hr workshop.

Monitor the change and evaluate using the Change Dashboard until change is complete.
Move yourself or your organisation towards change…